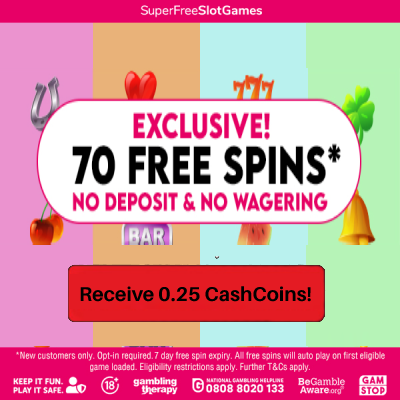 Oktoberfest! Don't worry beer happy!
20/09/2017
Oktoberfest! Don't worry beer happy!
Oktoberfest is celebrated every year in Munich, complete with colourful beer halls which have long tables with benches, rivers of beer, great food, oompah music and a lot of fun! The festival lasts over two weeks starting on the third Saturday in September and usually ends on the first Sunday of October, but never on 3rd of October as this is the day Germany celebrates its reunification! This year's dates are Saturday September 16th – Tuesday October 3rd.
Oktoberfest starts with an opening parade with more than 6,000 participants. Every night, the beer tents are filled with people! Overall it attracts around six million visitors a year and almost seven million litres of beer! There is also a fairground next to the tents which is especially set up for the event. The original Oktoberfest was held in October 1810 in honour of the wedding between Prince Ludgwig of Bavaria and Princess Therese of Saxony-Hildburghausen. For five full days, the citizens of Munich were invited to eat, drink and enjoy the festivities that included kettle drums, music, shooting displays and a horse race around a meadow on the edge of the town. It was enjoyed by everyone so much that it was decided to have the festivities every year!
To be up to date with your beer knowledge: All the beer comes from Munich breweries such as Augustiner, Paulaner and Spaten. There are also no half measures! Beer is served in one litre glasses which you can often be seen being carried in masses by a barmaid. We suggest soaking it up with half roasted chicken, bratwurst or pretzels! There is also of course the colourful gingerbread creations that come with messages!
Although it is not mandatory for men to wear Lederhosen and women the Dirndl (a Bavarian dress with full skirt, apron and tight bodice!) it is strange if you turn up to Oktoberfest not dressed in this. The locals and visitors all make the effort and join in on the fun! If you're needing to buy Lederhosen or a Dirndl then oktoberfest-dirndl-shop.co.uk + 4.00% CashCoins has the best offers!
Quick last minute trips can be booked and accommodation will be a bit more pricier than usual, it is possible to book your trip last minute! Check out edreams + 12.50% CashCoins and see what offers they are currently doing and what what accommodation they can offer. Lastminute.com + 5.50% CashCoins can also help. Or Opodo + 3.50% CashCoins can help with travel needs!
However Oktoberfest has spread! It may come from Munich and it will forever be the capital for Okotoberfest, there are now a number of events in honour of it all around the country because who doesn't want to dress up and drink beer! Or host your own mini Oktoberfest with friends!


The best Cashback offers from this moment:

4.00% CashCoins
oktoberfest-dirndl-shop.co.uk
They are offering a large Collection of different Brand. Dirndl & Dresses – fresh, young, fun. Traditional German clothing as it should be.
Go to offer
2.75% CashCoins
Opodo
Opodo - gives travellers one-stop access to flights, hotels, travel insurance, city breaks, Eurostar breaks and car hire.
Go to offer

3.50% CashCoins
lastminute.com
lastminute.com - UK's leading online travel and leisure
Go to offer