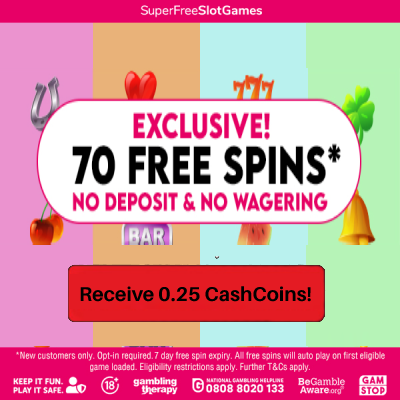 Mother's Day Specials!
23/03/2017
Everybody loves Sundays. The one day of your average week without a schedule. Some go for a stroll, some enjoy a roast dinner and some enjoy countless cup of teas on the couch. Anything goes on Sundays... Except for getting up early of course!
Some Sundays are special though, and none are more special than Mother's Day! Of course, parents should be appreciated everyday, but who doesn't enjoy treating their Mum to a day all about her. Show your love to the irreplaceable person in your life with the most beautiful flowers from Waitrose Florist, including free delivery and 2.50% CashCoins!
It doesn't stop there, Debenham's have a fantastic offer with £5 off when you spend £25 on their flower range. Including 2.00% CashCoins of course!
For some of us, the household is already jam-packed full of flowers. Luckily, we have some great offers on various gifts and customised cards with 15% off your order at buyagift.co.uk with 5.00% CashCoins. Gifts.co.uk have an array of Mum friendly gifts available which comes with 10.00% CashCoins! When it comes to customised cards, there is no better than the specialists at Choosey, with 5.00% CashCoins on all purchases.
Nothing compliments flowers and a card more than chocolates, and to top it off, get 4.00% CashCoins on a box of the sweet tooth relieving delights at Thorntons. The only thing left to hope for? That the delicious treats are shared!


The best Cashback offers from this moment:

1.00% CashCoins
Thorntons
Thorntons - specialised in crafting high quality chocolate and sweets
Go to offer