Like LadyCashback and be rewarded!
08/01/2016
If you like our company, shopping with Cashback rewards and all the added little extras we provide. Then we are excited to announce that the new Facebook page for LadyCashback is live!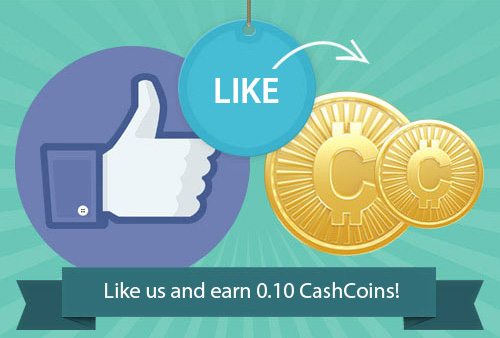 Why follow us on social media? On our Facebook page you will find daily updates on the world of cashback, the latest on your favourite stores plus new partnerships, the best surveys, competitions, advice on how to earn more, daily deals, entertainment and much much more, exclusive to you when shopping online.
Another reason to join the community is that you can interact and share your ideas with other users. On top of all these added little extras, to launch our Facebook page we will be rewarding you in your participation, if you click "Like" and continue to follow us, you will receive 0.10 CashCoins!
So what are you waiting for? Join our community on Facebook and we look forward to your Likes, comments and shares!
Let us know what you think by posting a comment below!