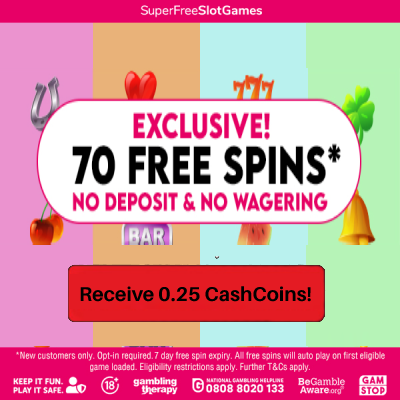 International Womens Day!
08/03/2017
To all the wonderful women out there, it has been 89 years since women over the age of 21 were declared able to vote and how a lot has changed since then. 89 years later, we have a dedicated, globally celebrated, day - International Women's Day!
Treat yourself in the best way us women know, with shopping! To celebrate, LookFantastic are offering up to 18% off site-wide including 3.5% cashback on all your purchases!
Despite the mis-leading name, this is not a day dedicated just to women. This is a day for men to celebrate and appreciate the wonderful women in their life. Show your appreciation with gifts & flowers at Blossoming Gifts with 3.5% cashback included! Or get the latest in fashion at Debenhams with 1.5% casback
With this wonderful day it is important not to forget those less fortunate than ourselves. Help others by snapping up some bargains at the Oxfam shop, who offer a 5% cashback on all purchases! 


The best Cashback offers from this moment:

3.50% CashCoins
Blossoming Gifts
Blossoming Gifts offer a wide range of Flowers, Hampers, Wines and Personalised Gifts
Go to offer

5.00% CashCoins
Oxfam Online Shop
Oxfam Online Shop is the number one destination for second-hand goods and charity gifts.
Go to offer

10.00 CashCoins
LOOKFANTASTIC
Lookfantastic is the original online British beauty boutique offering luxury hair and beauty products.
Go to offer