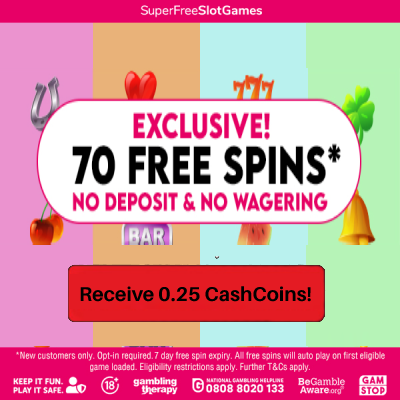 Double the CashCoins...!
02/10/2018
We want to make your experience with us the best possible. It's about more than just the CashCoins. It's about gaining a relationship with us and feeling confident in what we do. So When you invite your friends, you will receive more CashCoins than ever before. Exciting, hey?
So for a limited time don't earn the usual 5.00 CashCoins but instead get 10.00! Spread the word and encourage everyone. We ask you this… Do you regularly welcome your friends and family or maybe you don't? How does it work? Simple:
Send an invitation to your friends via this page and introduce them to the best shopping site in the United Kingdom.

They will receive the invitation, create an account for free and shop with CashCoins.

Once your friend has built up a balance of at least 10.00 CashCoins now (excluding welcome bonus) you will get 10.00 CashCoins instead of 5.00 and that is not all… Gain 10% of the earnings of each registered friend. Let us explain- if a fee of 15.00 CashCoins is added to the account with a friend, then you get 3.00 forever!

Welcome as many family and friends as you want. The more the merrier! Why stop there? The more you invite. The more you will earn.
>> Invite your friends now and receive 10.00 CashCoins instead of 5.00!