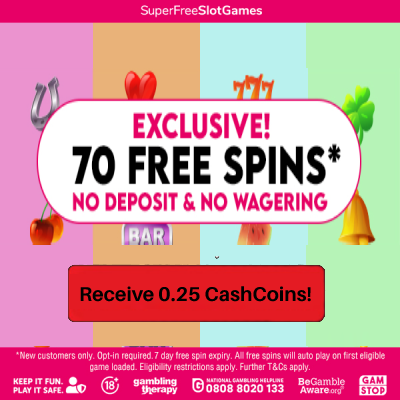 Happy New Year from Lady CashBack!
31/12/2015
Happy New Year from all the team at Lady CashBack!

As the wonderful year of 2015 comes to a close, we here at Lady CashBack wish you a Happy New 2016 Year! May it be filled with rapturous laughter, eternal happiness, sumptuous food, improved health, enduring love, friendships formed and an abundance of adventure! We are making great strides into the New Year with lots to look out for, developments such as loads of new ways to earn some extra  cash, great competitions, new store partnerships and increased CashBack Rewards.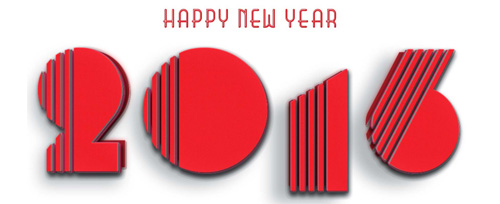 What´s your
New Years Resolution
for 2016? Stopping smoking with
e-Cigarette Direct
? Losing weight with
Weight Watchers
? Working out with
ProteinDynamix
? Or travelling to the other side of the world with
Opodo
? Whatever your plans are, you can always find a little extra CashBack to help you along the way!
Continue with us into the New Year and get the most out of it!
Thank you all for such a great 2015!
Leave a comment and join the community.


By Hayley Denton on 11-01-2016 at 18:35:56
I've it love it#$%%@
Jack : LadyCashback.co.uk Team
Hope your New Year has got off to a flying start Hayley!
By Leanne Will on 03-01-2016 at 13:19:22
Love this I will be on this every day
Jack : LadyCashback.co.uk Team
Thanks for the comment! We love that you love LadyCashback, like us on Facebook and get 0.10 CashCoins. Have a great 2016!