Watch out! Halloween is creeping up on you!
06/10/2015
The countdown has begun! It´s time for a Halloween party. Everyone is very excited about making this event an unforgettable one from  invitations, decorations, food, games, costumes and much more. Are you ready to organise the scariest and best Halloween party this year? Be inspired by thousands of available products and more that you can´t go without. For a little bit of everything you´ll need be sure to check out the Halloween Spooktacular range on offer at 
Wilko
. For costume, decoration and game ideas, scroll on down... If you dare!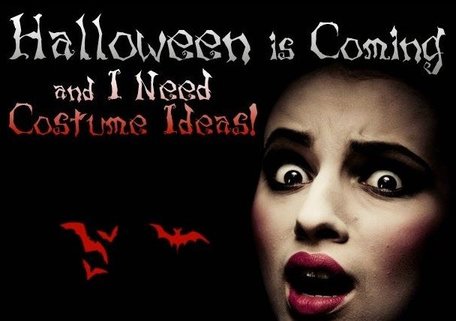 Costumes: 
This is the best time to buy different attire for the whole family. Want to be inspired? Get creative costume ideas and accessories from our registered stores. Wear something different that appeals to the imagination of both kids and adults. For this Halloween, select any awesome theme and choose from your favourite characters like Batman, Witches and Zombies. Maybe you want to go for a comical approach or scare the living daylights out of your guests with scary props. We recommend to browse these specially selected stores such as 
Escapade
,
Tostadora
,
Party Pieces
.
Decoration:
Decorate your home by choosing any theme for Halloween. You could create a haunted mansion or a ghoulish cript. You could also decorate your home with bright greens, purples and oranges. Artificial spay cobwebs that are easily cleaned are a top pick. Buy or even design crafty treat bags and lanterns without making your party decorations too scary for the little ones. Find various party supplies at 
Party Packs
,
Tumble Tots,
Yellow Moon
with additional discounts. 
Games:
Halloween games will help you to host the best party ever! Celebrate your Halloween by playing scary and cute themed games. Check out Halloween themed games and activities from
Simba Games
,
Go2Games
,
Aion
, and 
Zigiz
stores to spook your guests. There is an abundance of Halloween themed dressup, makeover and haunted games for you to play with your guests and kids.