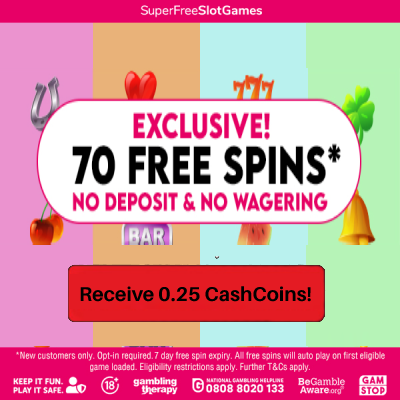 Half Term Offers!
09/02/2017
Looking for fun stuff to do with the kids over the February half-term? Get inspired with our top family fun offers!
We have plenty to choose from whether you are looking to stay close to home, want to visit theme parks or take the gang on a family holiday.
Theme Parks
Half-term means parents have extra time to spend with their children, and what better way to engage in fun with friends and family than to visit a theme park! 
Here is a pick of our top theme park offers.
Chessington Holiday + 3.80% CashCoins! 
This Half Term from £119 per family of 4!
365 Tickets + 2.50% CashCoins! 
50% off 1 day 2 park ticket at Disneyland paris and more! 
Chessington Holidays, 365 Tickets, Thorpe Breaks, Walt Disney World, LEGOLAND Holidays, Theatre Tickets
Weekend Getaways
We have gone through all our holiday stores and we have come up with a selection of the best offers available for you.
National Express + 2.00% CashCoins! 
Fares from £5 one way to 100s of UK destinations! 
Barcelo + 25.00% CashCoins! 
Save up to 30% on the best hotels in Barcelona with TripAdvisor!  
Expedia + 6.00% CashCoins!
£20 off for activities over £100
National Express, Barcelo, Expedia, lastminute.com, Tripadvisor, STA Travel, Booking.com
Kids Deals
Here are a selection of exclusive toy offers from our top stores!
Argos + 1.00% CashCoins! 
Up to ½ price Price Toys & Pocket Money Picks 
Hamleys + 2.50% cashCoins! 
Exclusive offers on toys and more! 
Argos, Hamleys, Disney Store, Amazon, ELC, ebay, Poundshop, The Happy puzzle company
We constantly look to improve your time with us by offering you high quality products and a variety of different stores to choose from.
We would love to get your feedback and any suggestions on stores and deals you would like to see on our homepage! Happy Shopping!
Post your comments below and follow us on Facebook!


The best Cashback offers from this moment:

2.00% CashCoins
Hamleys
Hamleys - exciting website to choose from thousands of the latest toys
Go to offer

0.00% CashCoins
Barcelo
Barcelo Hotels and Resorts own, manage or franchise more than 185 properties and over 45,000 beds in 16 countries.
Go to offer