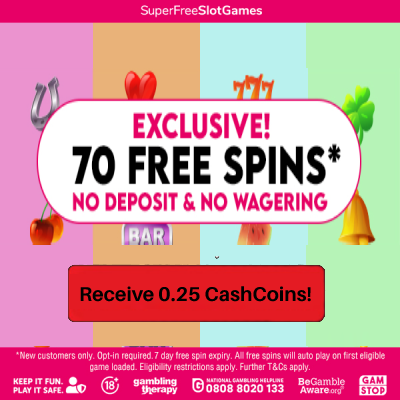 Get your groove on this May!
05/05/2017
With the change of season our minds are turning to summer fun and dancing in the sun. Seeing your favourite artists and discovering new ones whilst dressing up and drinking cider in a (hopefully not so) muddy field are the best ways to spend the upcoming months!
There are festivals of all kinds accross the world, the famous Holi festival is best known for its very unique aim of throwing a mixture of colours everywhere - as a symbol of love and unity! New Orleans celebrate the start of Lent with 2 weeks worth of daily parades and street parties.
However, in our (very biased opinion), nothing beats a Great British festival. Whether it's Glastonbury or Reading, Rock or Reggae, South Coast or Northern Hills, there are some essentials needed for any kind of experience. Number one on the list are a sturdy and comfortable pair of shoes and nothing beats Office's wide range, including 4.00% CashCoins!
Boots stock all your healthcare needs for the weekend + 4.00% CashCoins. Will that involve sunscream? We certainly hope so. Ensure you're prepared for any weather with ASOS including 5.00% CashCoins. Definitely don't forget the tent! Get some of the best quality tents around at All Outdoor including 3.50% CashCoins.


The best Cashback offers from this moment:

4.00% CashCoins
Office Shoes
Office Shoes - one stop shop for all the top footwear brands.
Go to offer

7.50% CashCoins
Boots
Boots is the UK's leading pharmacy-led health and beauty retailer.
Go to offer