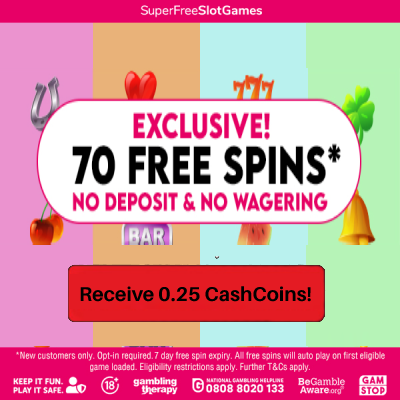 Exclusive Members Contest from LadyCashback!
11/01/2016
The competition exclusive to members of LadyCashback is here! Simply being a valued member of LadyCashback, you are in the running for winning a £150 Zalando Voucher! The only thing you need to do is to click on 'submit' in order to join the contest, a competition entry only costs 0.40 CashCoins, so what have you got to lose!
At Zalando they do not only offer cutting-edge shoes for women, men and children, but also spoil their customers with a wide range of exclusive accessories including jewellery, bags and watches. From casual street wear and sports wear to elegant evening dresses and timeless classics, at Zalando every customer will find the perfect product for any occasion, taste and budget.
Just imagine how much shopping you could get with £150!
Comment below and tell us which LadyCashback store we should choose for the next competition prize.
Join the community and Like us on Facebook to earn 0.10 CashCoins!


By Stacy Clarke on 12-01-2016 at 21:54:25
Amazon, you can get absolutely everything from Amazon.
: LadyCashback.co.uk Team
Beste Jackie, bedankt voor jouw bericht. Voor elke aangemelde vriend/vriendin ontvang jij nu tijdelijk 5,00 vriendenbonus zodra ze 5,00 goedgekeurde Cashback in hun account hebben gespaard. We hopen je hiermee voldoende geïnformeerd te hebben. Met vriendelijke groet, Team ShopBuddies.be