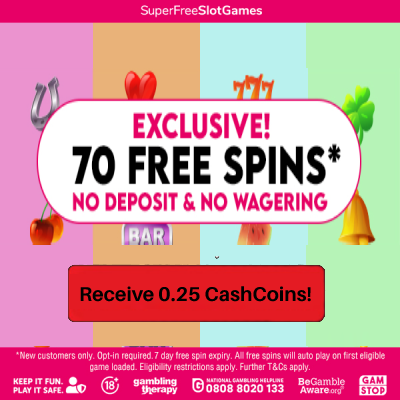 Easter is early…
22/03/2018
Now there is no better time than to start planning and surprising your family and friends as Easter is early this year. It's during March, who would have thought?
With so many Easter deals, offers and ways to get money back, you can't go wrong with LadyCashback. Whilst people like creating egg hunts with their children, going on holiday, pampering themselves and others, they are always looking for quality at the best price possible whilst earning a few pounds back. So a win win for everyone.
Feast amongst your family and friends with luxury, fun and quirky Easter eggs by Thorntons + 4.00% CashCoins or enjoy personalised cards from Moonpig with up to 7.50% CashCoins.
How about low cost online travel, hotel and theatre tickets all via Lastminute.com + up to 4.00% cashcoins. Alongside Happy Socks where you'll get 15% off and free shipping, meaning you can excite others whilst keeping them warm. In addition find ASOS deals for the latest clothes and fashion and My Photobook for those special gift ideas.
Have a look at our colourful Easter egg photo via the blog, where you can win 50.00% CashCoins just by counting how many there are. Simple, right? Well head to Our Easter Competition here. Enter for 0.40% CashCoins. That's all it cost.
Remember that this is a time to eat as much chocolate as you wish, have so many laughs and just forget about work and school for a few days. Enjoy! Don't forget that you will earn CashCoins throughout the process.


The best Cashback offers from this moment:

5.00% CashCoins
Moonpig
Moonpig - perfect place for top quality, thoughtful and personalised gifts, cards and flowers.
Go to offer

5.00% CashCoins
Happy Socks
Happy Socks features an almost endless variety of models and designs, using a broad spectrum of color combinations and original patterns.
Go to offer

3.50% CashCoins
lastminute.com
lastminute.com - UK's leading online travel and leisure
Go to offer

1.00% CashCoins
Thorntons
Thorntons - specialised in crafting high quality chocolate and sweets
Go to offer
By Rebecca Carlile on 13-05-2018 at 16:54:21
this looks really good