Children In Need
18/11/2016
Children In Need
Today is the famous fundraising night for Children In Need which helps disadvantageous children around the UK.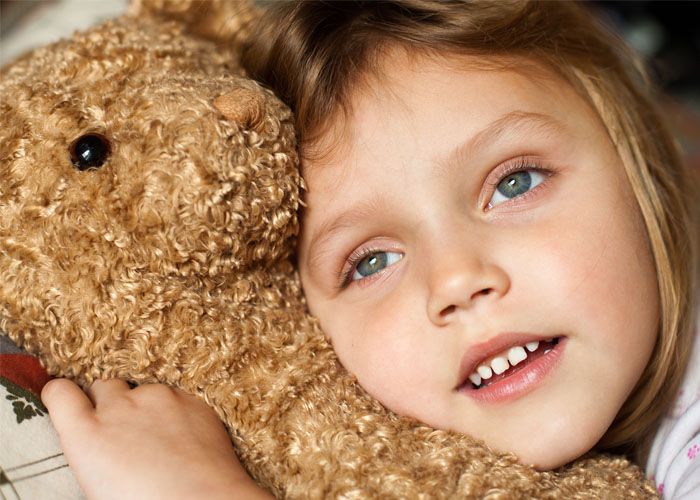 The charity, set up by the BBC, sets out to improve the lives of children and young people around the UK who are living in difficulty. Their vision is for every child in the UK to have a safe, happy, secure childhood which allows them to reach their full potential in life.
Children In Need along with Pudsey the Bear do this by raising money through a variety of ways – culminating in the popular Children In Need appeal show which is on the BBC tonight!
The show is filled with celebrities peforming and entertaining the nation as well as specials of popular hit shows including Doctor Who, Strictly Come Dancing and even EastEnders!.
There a variety of ways in which people can raise money for this worthy cause including holding bake sales, sports challenges, running an event or getting together with friends and family to watch the show and donate from the comfort of your sofa!
For more information on how to get involved click the link and get inspired!
Other charities with which you can become involved through LadyCashback are The Royal British Legion, Present Aid, Oxfam and GreaterGood
Like, share and comment below!


The best Cashback offers from this moment:

5.00 CashCoins
The Royal British Legion
The Royal British Legion provides practical care, advice and support to serving members of the Armed Forces, veterans of all ages and their families.
Go to offer

5.00% CashCoins
Oxfam Online Shop
Oxfam Online Shop is the number one destination for second-hand goods and charity gifts.
Go to offer